+18
dexter1914
Standswithmic
Emperor's New Clothes
BobWise
Realearth
DJ aZoiD
Brahngrier
EmilySuzanne
be1ng11
AJRas
Phineas
Dactylion
Admin
Schpankme
liminoid
Billuk64
PriorityMinority
FL@T-E@RTH
22 posters
Page 2 of 2 •
1, 2
https://www.livescience.com/cannibal-coronal-mass-ejection-inbound

Ever noticed how many people get sick when these big CMEs happen? I've been following them for a while and there's always a "flu" outbreak around the time. They say it takes days for the radiation to hit earth but we know that's not true since the sun is right fucking there. I believe the perceived delay in time it takes to reach earth helps hide the fact that it causes illness. #grandsolarminimum is going to cause a lot of this kind of solar activity

Standswithmic




Posts

: 26


Points

: 551


Reputation

: 0


Join date

: 2021-10-18




dexter1914




Posts

: 8


Points

: 592


Reputation

: 1


Join date

: 2021-08-21


Age

: 29


Location

: Greece



Standswithmic likes this post
The sun and moon are not at the distances claimed by modern science. If the sun and moon are at such far distances phenomenon such as solar/lunar eclipses, moon phases, planetary alignments and the zodiac would not have such a profound effect on human and animal consciousness.  
from https://sciencing.com- "Dogs seem to get into trouble and show up in the emergency room more often during a full moon than any other time in the lunar cycle. Some people report that a lunar eclipse makes their dogs go into barking fits. The science hasn't yet backed up whether dogs bark more at the peak of an eclipse.25 July 2018"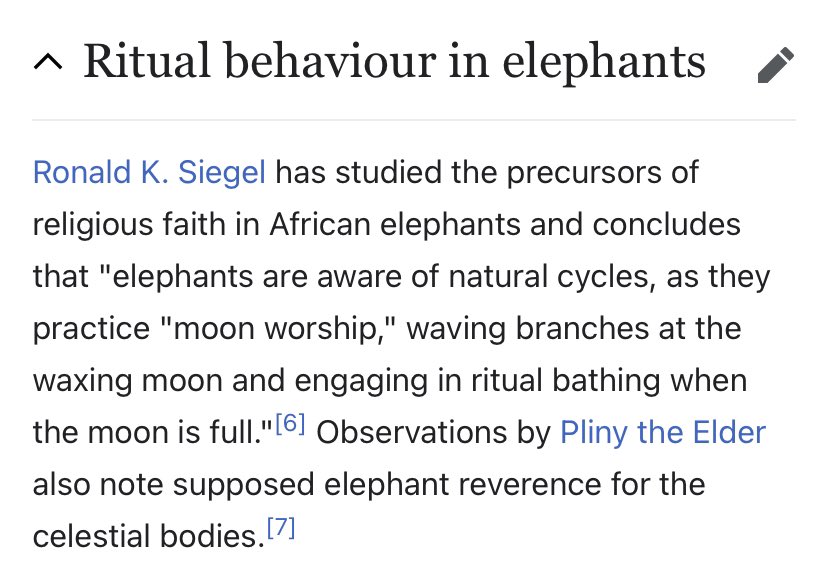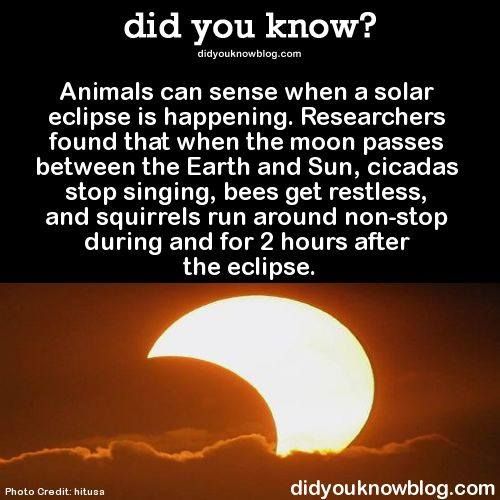 zeteticseparovich




Posts

: 12


Points

: 344


Reputation

: 0


Join date

: 2022-04-29



Sun and moon are local, yes. That is most likely so. However, I still lack a conclusive explanation for the phenomenon that clouds are illuminated orange on the underside at sunset. How can this happen? Possibly only near the ocean due to water reflection?

EDIT:
To answer my own question partly, I have found a video experiment for this phenomenon:


However, in the experiment some sort of vertical plastic lens is used, and I suspect that the effect shown only works because of this lens.
Unfortunately, it is not explained why this lens is used at all.
Is it to show the effect of the athmosphere?

This is still an unanswered question for me.

Dan-cer




Posts

: 21


Points

: 876


Reputation

: 0


Join date

: 2020-11-28


Location

: Germany



Here are photos from yesterday. My camera on the iPhone sucks but this shows clouds in front and behind and to the left and right of the sun all at the same time. The quality sucks but just play with the contrast and you will clear as day see clouds in every direction surrounding the sun. Also feel free to go into photo shop and test the levels to show these pictures are not photoshopped at all.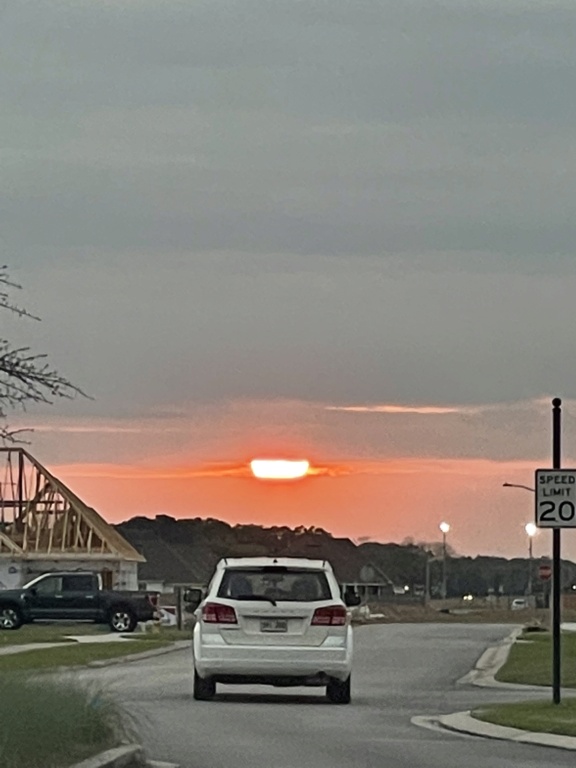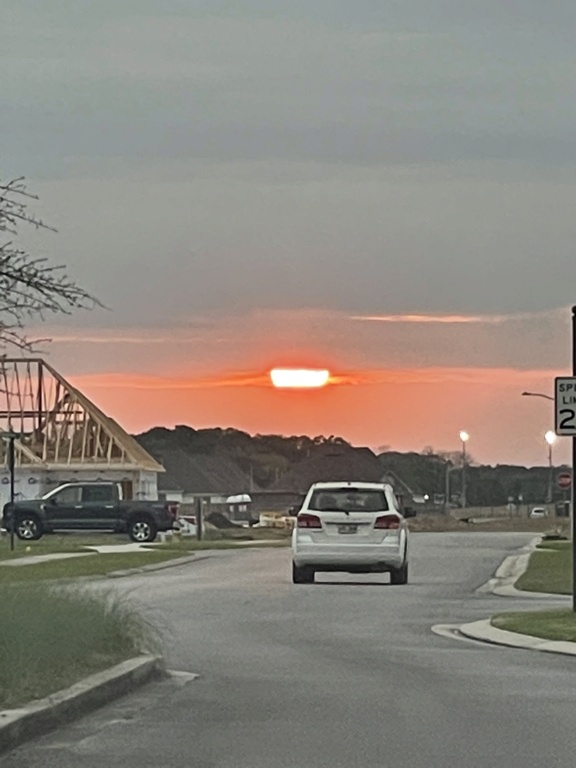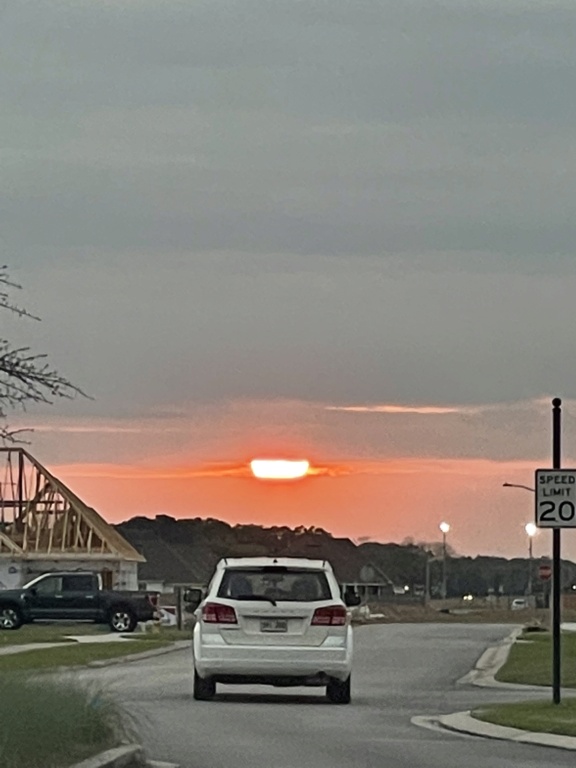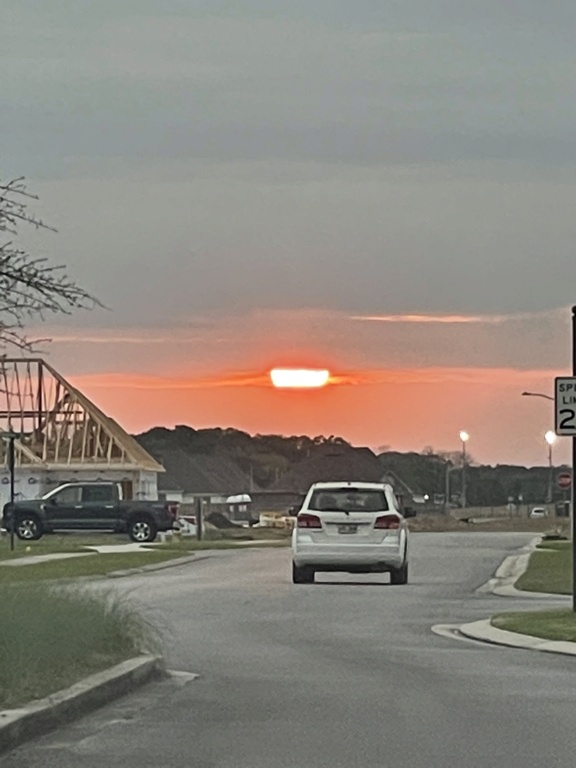 humbleveteran1982




Posts

: 2


Points

: 220


Reputation

: 0


Join date

: 2022-08-23


Age

: 41


Location

: Lafayette louisiana



Page 2 of 2 •
1, 2
Similar topics
---
Permissions in this forum:
You
cannot
reply to topics in this forum